October Halloween Horror Gaming
It's that time of year again! Now that it's officially October, the weather is cooling off, and I'm coming to the end of my 4th Quarter work shenanigans, I've officially started playing my October Halloween horror gaming.
Although I haven't been streaming it, I've started off with Resident Evil 2: Revelations. I never got a chance to play this one when it came out, but being an ardent Resident Evil fan (despite the slow decline into Call of Duty territory), I felt the need to start with this one. Once things calm down with the work schedule, I'll start streaming my playthrough again. So far, it definitely looks and feels like a Vita port, but it's still a lot of fun, and I like the episodic nature of it. The graphics (expectedly) look more like PS2 cleaned up than next gen, but that sort of thing has never really bothered me. Just something to be aware of.
Next up will be the main event, a game I'm really, really excited to start playing, a game I've been saving just for this month: Until Dawn.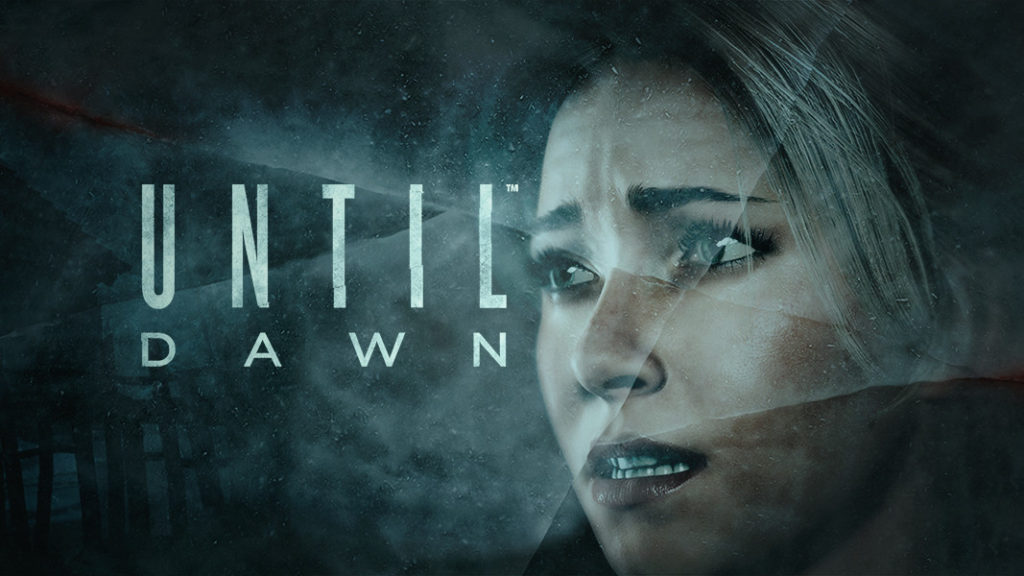 In case you haven't heard of it, Until Dawn is essentially a choose-your-own-adventure simulation of a Cabin in the Woods style slasher film. It got great reviews and has a fairly short playtime with lots of replayability, so you'd better believe I'll be streaming this one in its entirety.
Last up, if time permits, I'll finally do a playthrough of the Resident Evil remake for PS4. This is another one I picked up and just never got around to, so it should be fun to dip back into that world.
I'm hoping to get some guests to join me on the stream at some point, because playing a horror game is always more fun with others hanging around to shout at the screen. If anyone is interested in dropping by to play some videogames, just let me know.
I'll probably start the October horror gaming stream after the weekend. I'll post a schedule on my Twitch profile and right here once I've taken a good look at my calendar.
It's gonna be a fun month!